Corporate Partners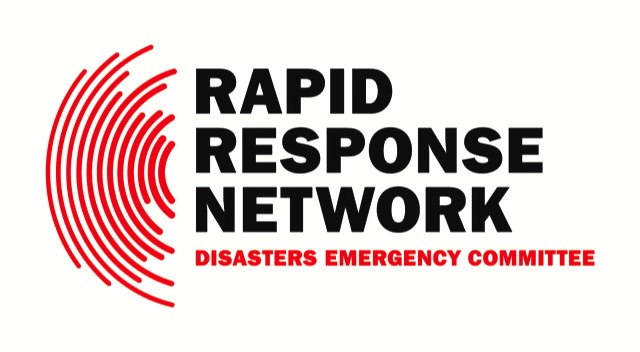 Rapid Response Network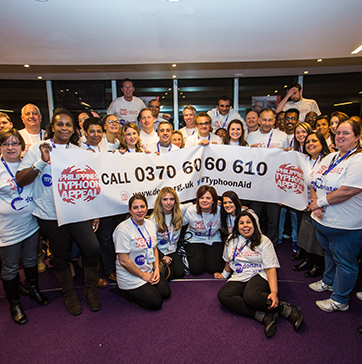 The RRN provides a way for key UK organisations to play a leading role in translating the groundswell of concern into a collaborative, effective and efficient public appeal.
It is currently made up of broadcasters in television and radio, major high street banks and the Post Office, BT, 38 degrees and NewsNow alongside a range of corporate organisations that work together with the DEC to achieve maximum publicity and cost-effective ways for the public to make donations. We are always on the look out for new partners, so if you think you can help, please do get in touch by emailing partnerships@dec.org.uk
Being part of the RRN makes the process of responding appropriately and effectively to what can be sudden and overwhelming events clear and simple.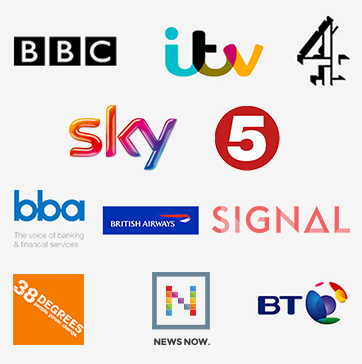 Technology Partners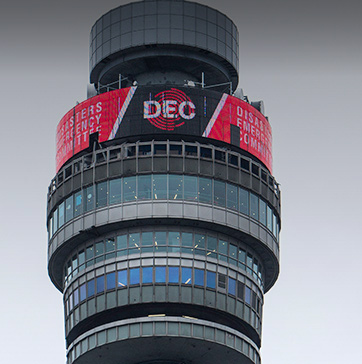 Our technology partners enable the DEC to process and collect hundreds of thousands of pounds very quickly.



The British Banking Association, along with the UK's major high street banks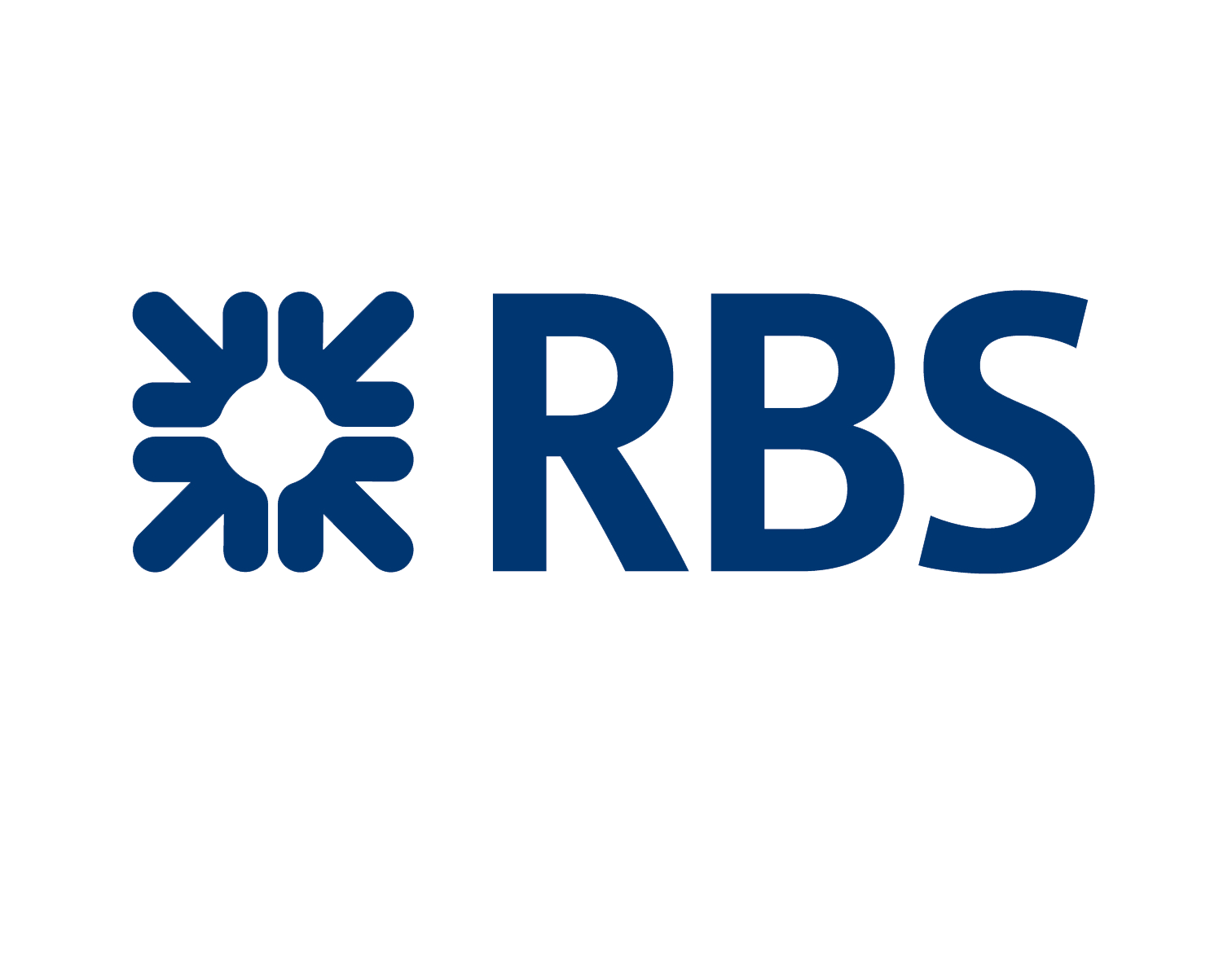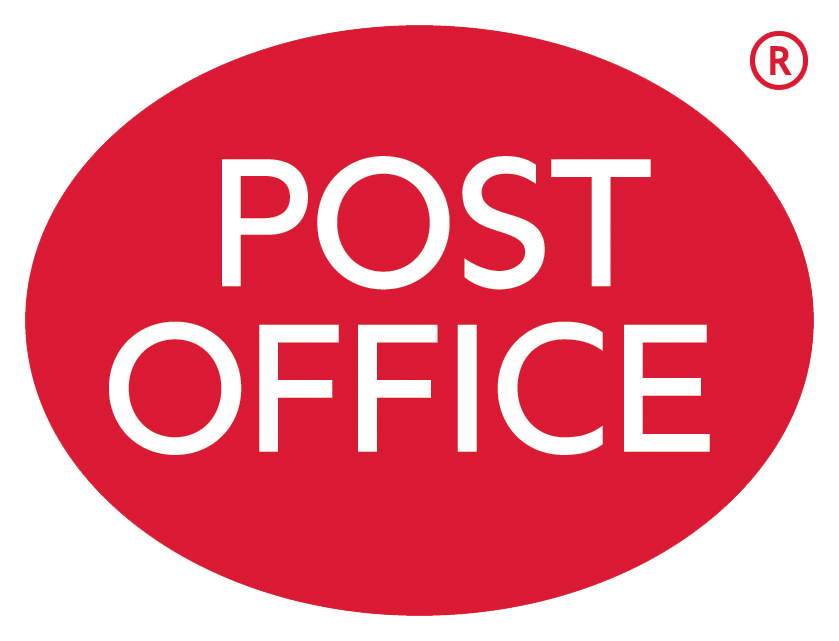 Raising funds and awareness through stores, warehouses and head offices, our retail partners have helped the DEC in times of real need through a variety of initiatives.