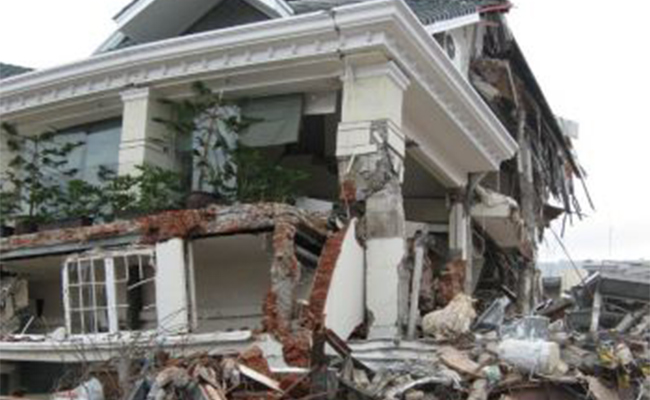 The Asia-Pacific region lived up to its reputation as being one of the world's most testing crucibles of natural disaster when the first of two major earthquakes struck the Indonesian island of Sumatra in September 2009, just five days after typhoon Ketsana had made landfall in the Philippines.
As Ketsana moved west and hit Vietnam, another undersea quake off the Samoan Islands triggered a tsunami that caused loss of life and damage there and in Tonga.
Shortly before the Disasters Emergency Committee (DEC) appeal for Indonesia, the Philippines and Vietnam was launched in October, Typhoon Parma left a trail of destruction across the northern Philippines.
More than 1,100 people died in the Indonesian quake while typhoon Ketsana left more than 460 dead in the Philippines alone.
In the Philippines the worst-affected people, many of them living in low-lying areas in the capital Manila, crowded into schools and municipal buildings after the disaster.
HELPING PEOPLE
DEC member agencies focused on supporting them in moving on and rebuilding their homes.
In Vietnam, where more than one million people were affected by the typhoon, poor farmers and fishing communities were the worst hit along with people from ethnic minorities living in the mountainous regions where flash-flooding wiped out villages along river banks.
As well as helping people restore their livelihoods and grow food, projects have also been designed to help communities better prepare for the frequent disasters that strike the country.
The focus in Indonesia has largely been on helping people whose homes and livelihoods were destroyed in the earthquake.