What would make you and a friend cycle 4000 miles, often in scorching heat, across the vastness that is the United States of America on your own without a support crew? 
 
Earlier this summer we received an email from two people who wanted to fundraise for the DEC Syria Crisis Appeal. Simon and James, both keen cyclists from Brighton, wanted to raise money for those in need.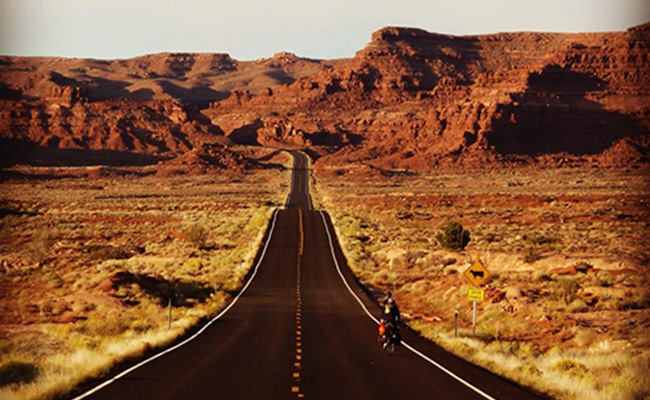 The long road ahead...
"The Syria Crisis Appeal has touched us all and the work DEC does is invaluable ensuring the maximum benefit can come from the 14 member charities. The crisis has gone way beyond politics and we want to help with the humanitarian aid effort." Simon told us.
 
After setting up a JustGiving page and a brilliant Tumblr blog (filled with tons of photos and even a stats page for the geeks amongst us!) they set off on a 4000 miles journey, just the two of them, for charity. 
So far they've raised a whopping £1630 for the Syria Crisis Appeal! We at the DEC are thrilled by the amazing journey they're on and look forward to meeting them in December at a very special 50th anniversary event for DEC supporters.
 
If you'd like to fundraise for the DEC Syria Crisis Appeal check out this page which has handy tips/ ideas and info on how to register with us. It's easier than you may think, so why not give it a go!

Leon Green
Digital Content Editor
DEC