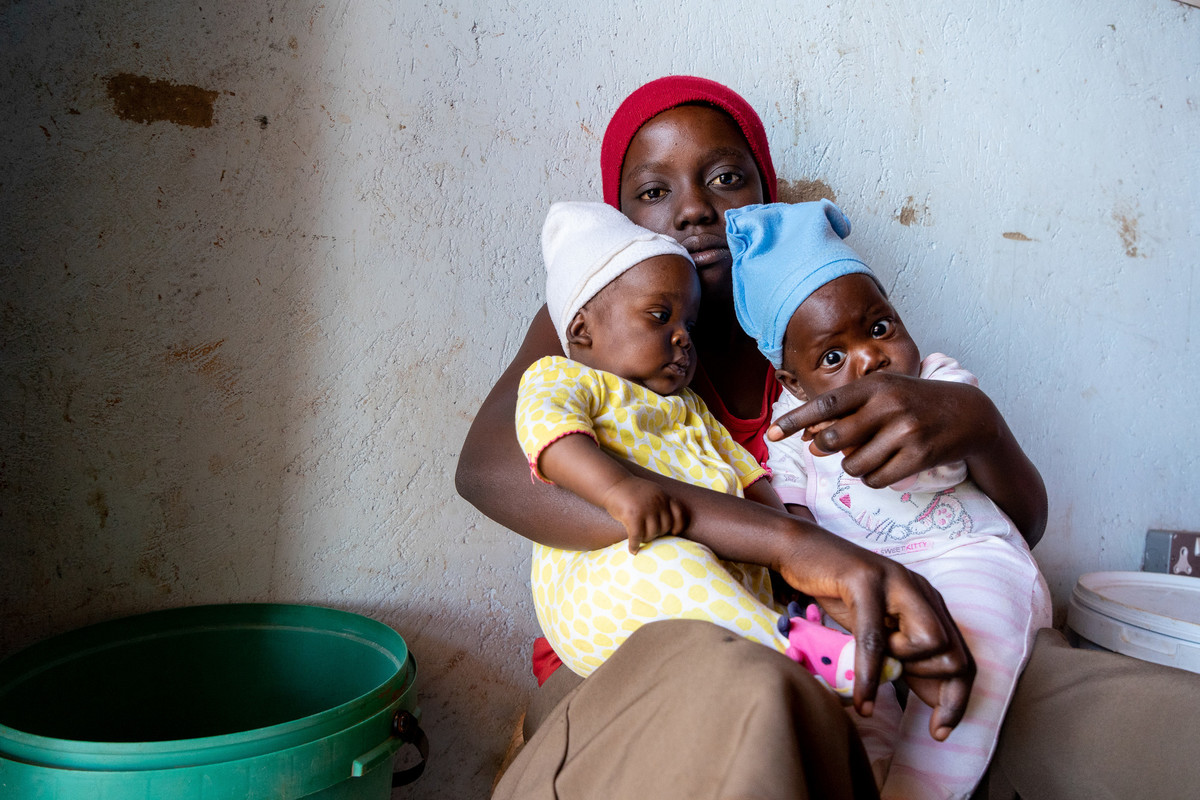 Tadiwanashe​ and her twins lost their home when the Cyclone struck. Image: KB Mpofu/Christian Aid.
This Mother's Day, we're calling on you to celebrate by helping a mum who really needs it.
Instead of asking for flowers or chocolates, you could set up a Facebook fundraiser to support hundreds of thousands of mothers caught up in the devastation caused by Cyclone Idai across Mozambique, Malawi and Zimbabwe, including more than 40,000 women who are due to give birth over the next six months.
Setting up a Facebook fundraiser is incredibly easy. Just click on 'Create' (in the top right, next to 'Home'), click on 'Fundraiser', choose 'Charity' and start typing in 'disasters emergency committee'.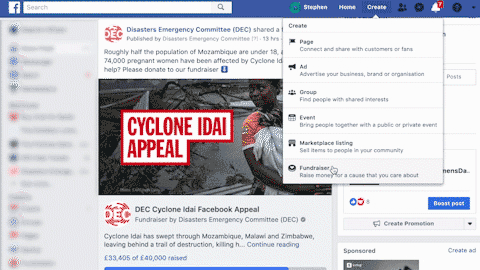 You can then give your fundraiser a title ('Emma's Mother's Day fundraiser for Cyclone Idai' for example), set your target amount, and invite your friends and relatives.
Thank you so much for helping people affected by this disaster. DEC charities are on the ground providing food, clean water, emergency shelter and medical support. With 2.5 million in need of humanitarian assistance, this is one of the world's worst crises, but together we can make a difference.
Click here to go to Facebook and create your fundraiser.
You can also start a fundraiser on JustGiving, or click here to go to our donation page which you can send via email.