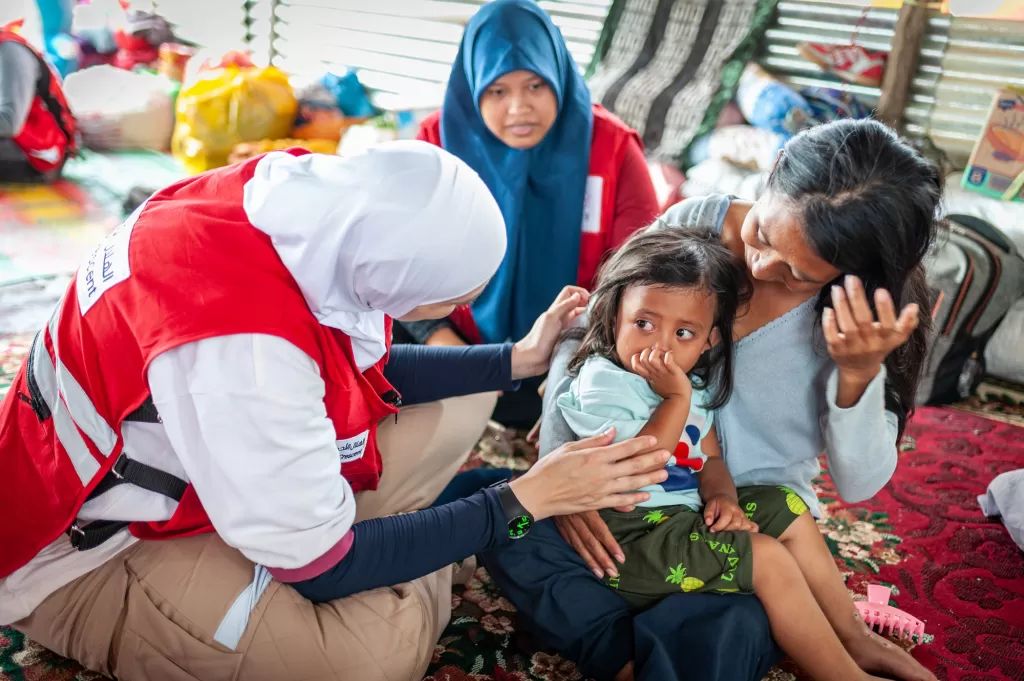 Since our launch in 1963
77
appeals launched for major disasters overseas
£2.2 billion
raised, saving countless lives and rebuilding communities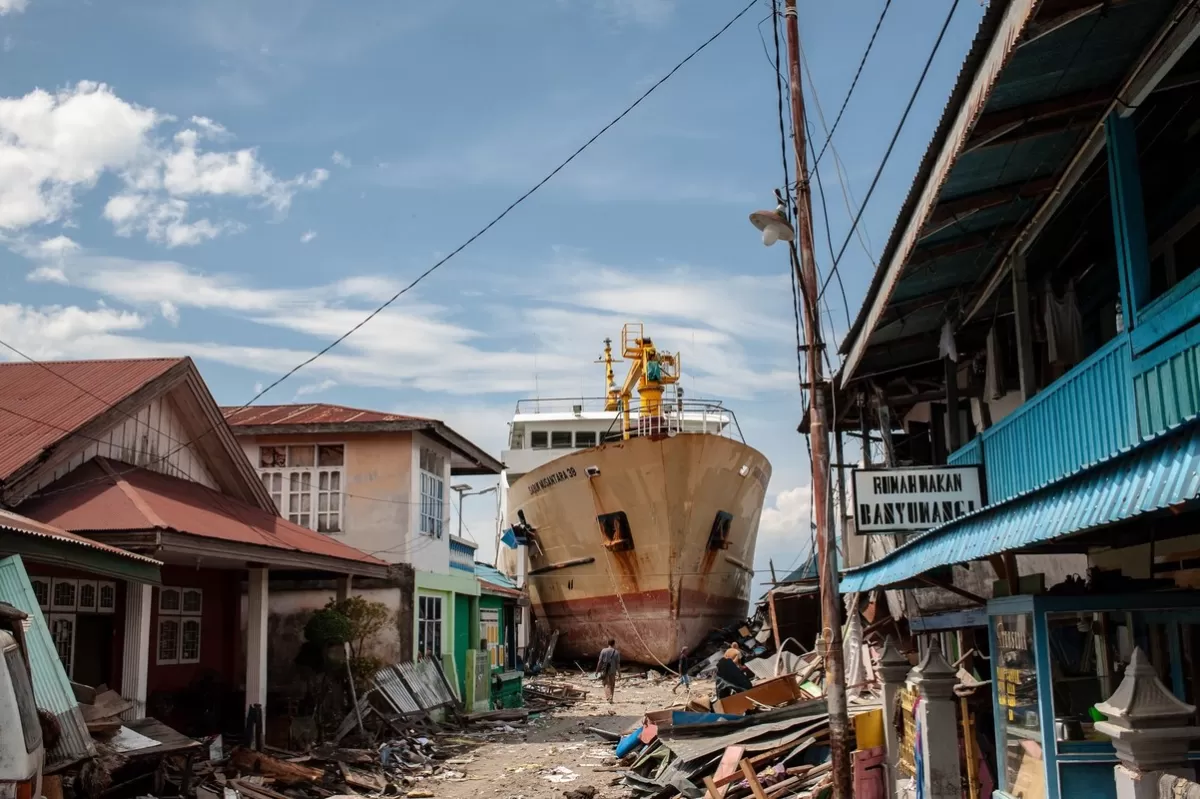 A boat washed ashore by the tsunami in Sulawesi, Indonesia, in 2018. Image: Hariandi Hafid/British Red Cross
WHEN WE LAUNCH AN APPEAL
We use a set of criteria to decide when we launch an appeal in response to a disaster overseas and ensure we work effectively.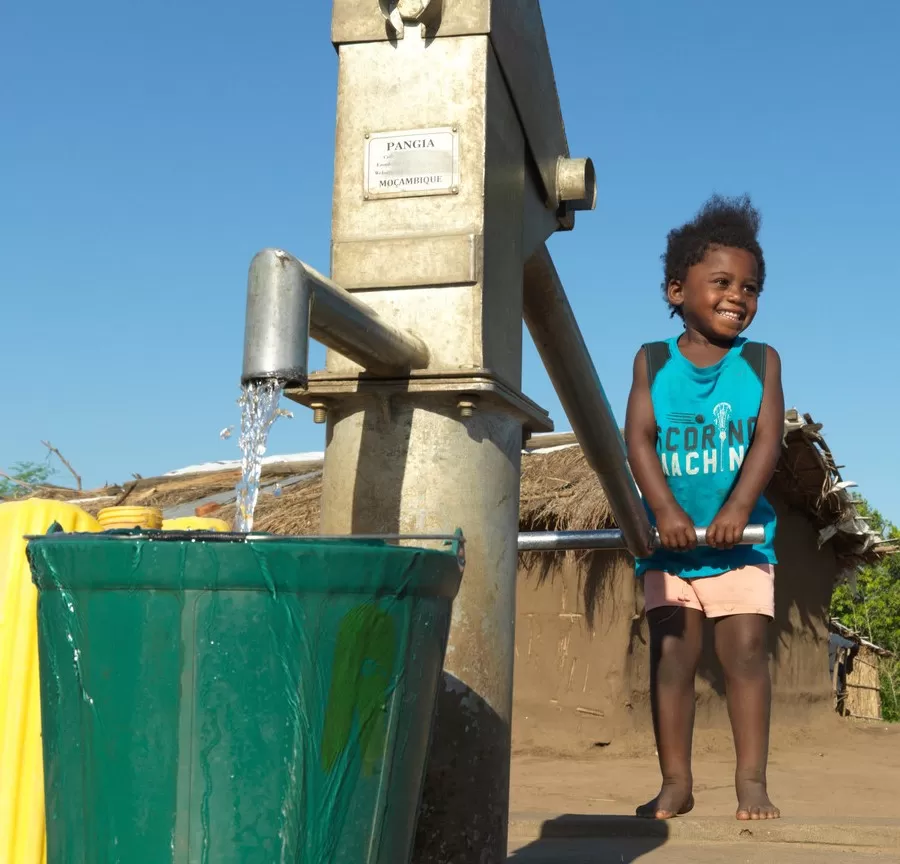 Arminda* uses a water pump restored with DEC funds after it was destroyed during Cyclone Idai in 2019. Image: Peter Caton/DEC
WHAT WE DO WITH YOUR MONEY
The DEC only funds work by our 15 member charities, which deliver aid directly or through trusted partners to those in need. We use a formula to allocate funds between the charities according to their capacity to help.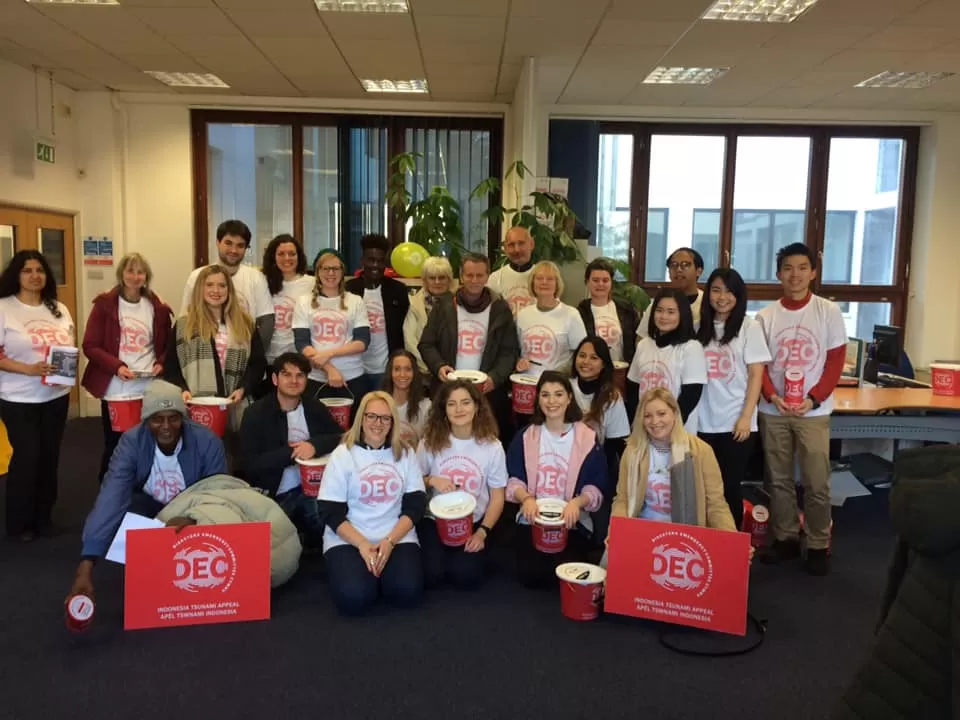 Volunteers get ready to fundraise for the Indonesia Tsunami Appeal at a rugby match in Wales.
HOW YOU CAN HELP
There are many ways to donate, fundraise and get involved.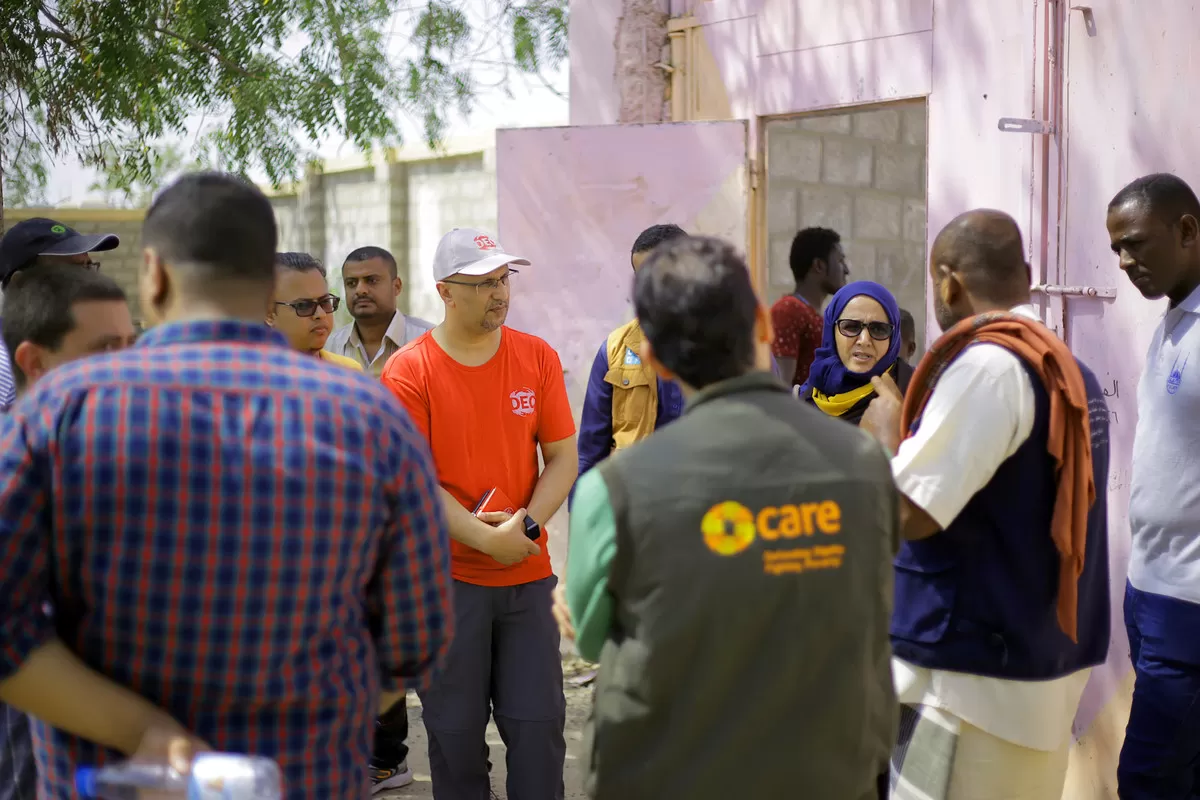 DEC Chief Exec Saleh Saeed meets with DEC member charity staff in Yemen. Image: Ammar Bamatraf/DEC
WHO WE ARE
The DEC is made up of 15 member charities, a board of trustees, and a small secretariat which runs our appeals.