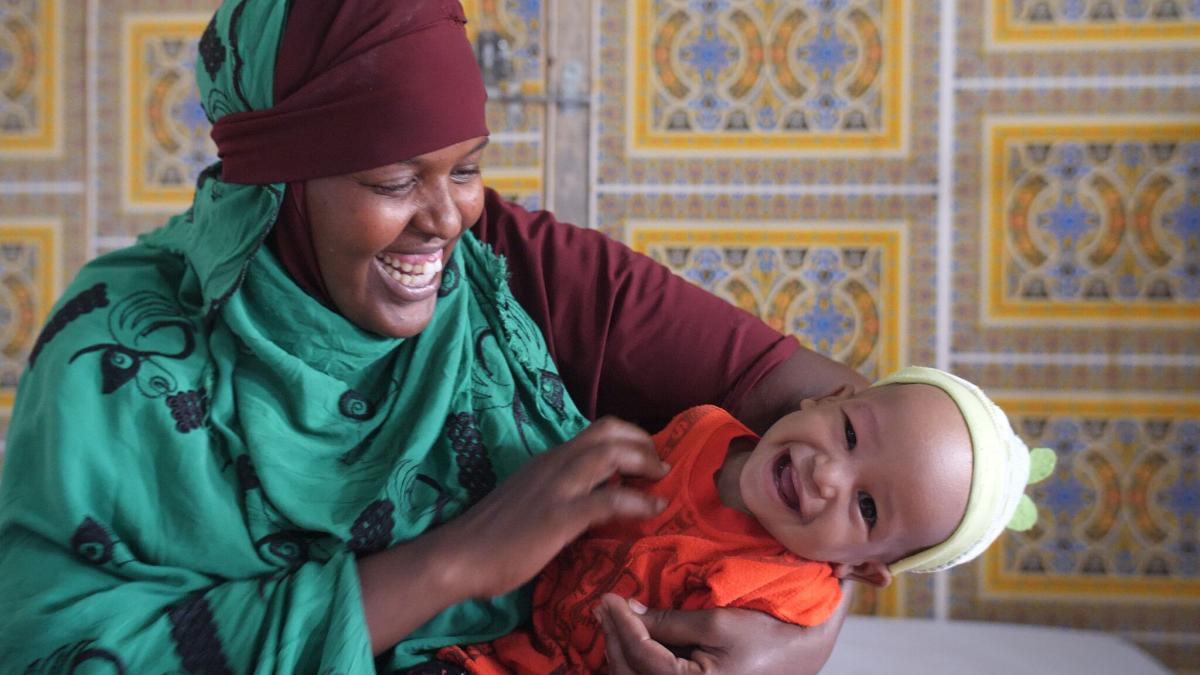 The DEC commissioned an independent review of the humanitarian response delivered with funds raised from the DEC East Africa Appeal. The review included rapid assessments in Somalia and South Sudan earlier this year.
In Somalia, the massive humanitarian scale-up has been instrumental in averting famine thus far, showing once again that "early action in response to early warnings is critical for saving lives." The review concluded that DEC members' response was appropriate and emphasised targeting the most vulnerable. DEC members have been at the forefront of this response and have worked well with other humanitarian agencies, donors, local NGOs and local authorities.
In South Sudan, DEC funding was prioritised for food support and helping people rebuild their livelihoods; based on needs assessments and other available evidence, this appear to have been an appropriate focus. Linking different activities, such as protection with provision of food, water, sanitation or health support, was observed to result in better outcomes for people in need of humanitarian assistance.
The Somalia and South Sudan reports also highlighted shortcomings in the overall response and DEC members' approach, as well as areas that could be strengthened. DEC member agencies have already considered the recommendations in these two reports and the Secretariat is working closely across the membership to ensure that all members and their local partners continue to improve the humanitarian response across the region.