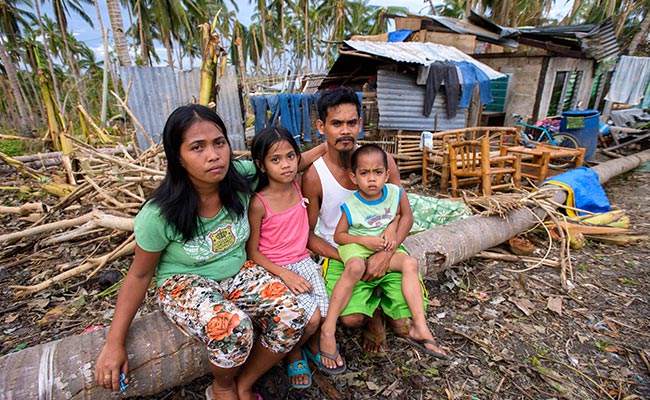 An independent review of the early stages of the DEC funded response by member agencies to Typhoon Haiyan found the response of member agencies had been good, providing timely and vital assistance such as food, shelter and essential non-food items. The resilience of the Filipino people meant that relative to recent large disasters in other countries, the pace of recovery was swift, with agency staff citing their need to 'keep up' and to be flexible in their actions. 
 
The review found agencies worked well with government. Coordination between members was good but could be better, and that coverage of communities was not equal, with more support being provided to higher-profile areas.
Download the full report here.