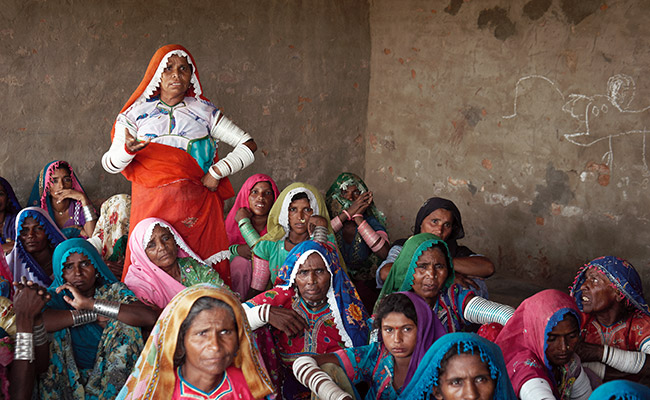 Two years after launching the Pakistan Floods Appeal the extraordinary £71m donated by the UK public has helped 1.8m people in the worst affected areas of the country.
Recent examples of emergency response work by our member agencies funded by the DEC have included:
 
> 780,000+ people supported via health facilities
> 25,000 + people benefitting from water supply provision or improvement
> 87,000+ people provided with toilets or latrines
> 42,000+ benefiting from Cash for Work
> 244,000+ people benefiting from seeds, farming tools and livestock
> 14,000+ people trained in Disaster Risk Reduction
 
Further details of 2010 Pakistan floods and the response of DEC member agencies can be found in the recently published DEC Annual Report 2011-12. 
 
Member agencies had plans to spend all the money donated directly to the DEC by the end of July 2012 but most will continue to have substantial programmes in Pakistan.
 
To mark the 2nd anniversary of the launch of the Pakistan Floods appeal the DEC has published an independent report highlighting the need for improved Disaster Risk Reduction (DRR) as part of its Pakistan learning and evaluation work.