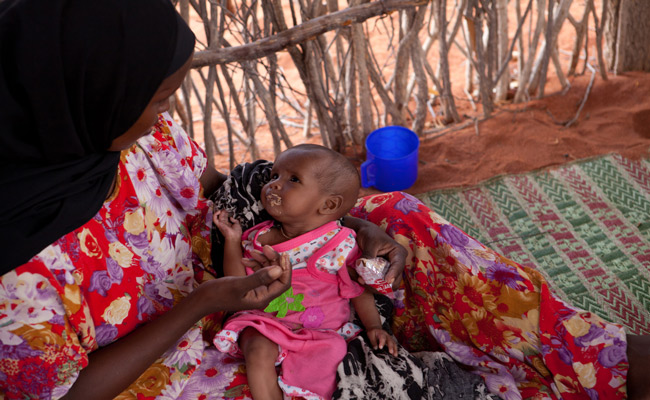 Six months on from the launch of the DEC East Africa Crisis Appeal member agencies have been using the £75 million raised by the British public to help 1.3 million people.
DEC funded aid has so far included helping to provide drinking water, healthcare treatment for severe malnutrition in Somalia, Kenya and Ethiopia. 
Fundraising for the DEC East Africa Crisis Appeal draws to a close on January 31st 2012 although our member agencies will continue to use the funds raised until July 2013 to help the people in the parts of East Africa that have been affected by one of the worst droughts for nearly 60 years which as exacerbated the ongoing problems of poverty and instability.