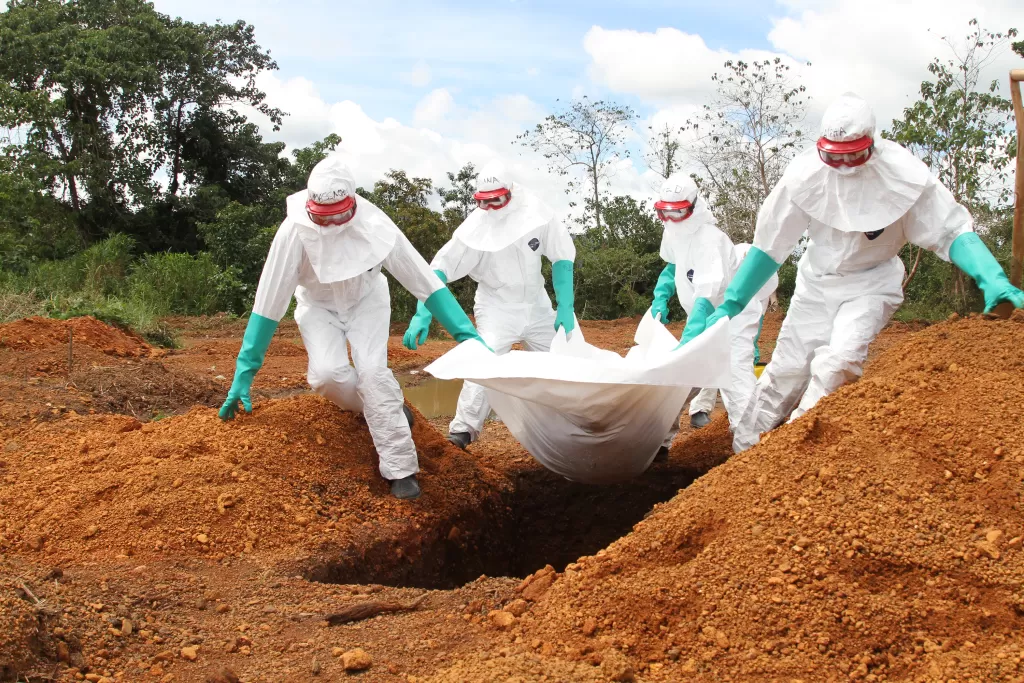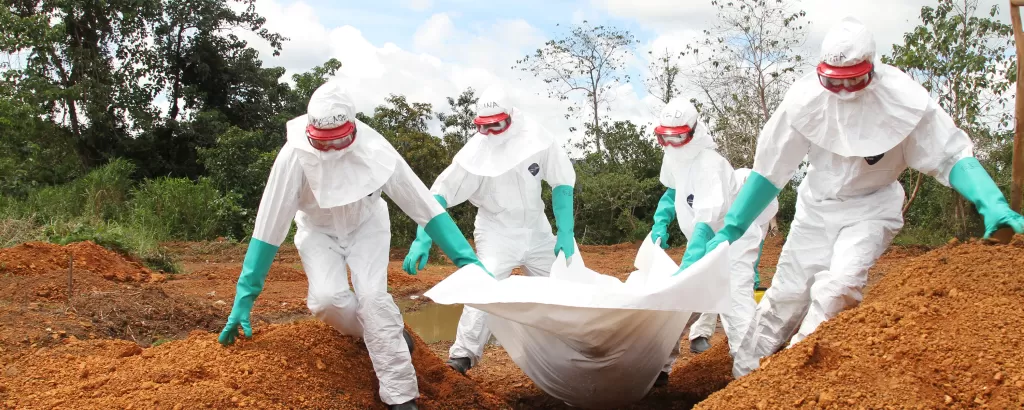 The DEC launched an appeal after an outbreak of Ebola spread from Guinea to Liberia, Sierra Leone, Nigeria and Senegal. This appeal is now closed and all funds have been spent.
Key achievements
£37 million
raised, including £5 million matched by the UK Government
1.85 million
people were reached with health information to help prevent the spread of the virus
440,000
people were trained to pass on health messages
47,000
people were given cash grants to restore their livelihoods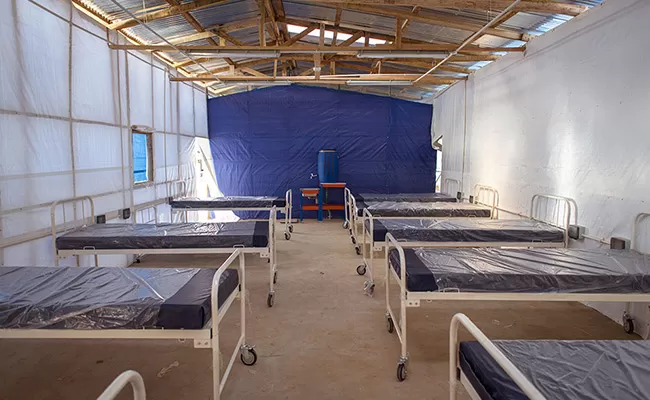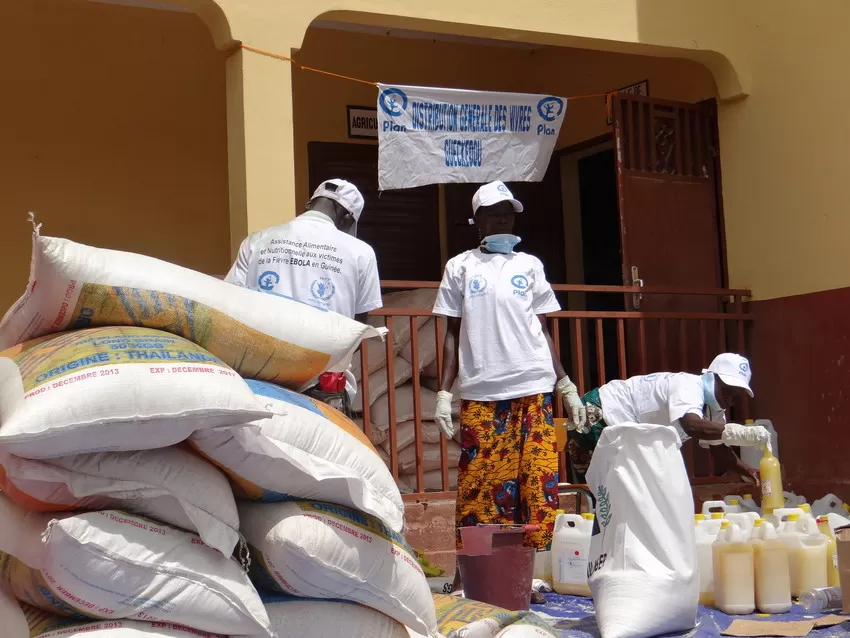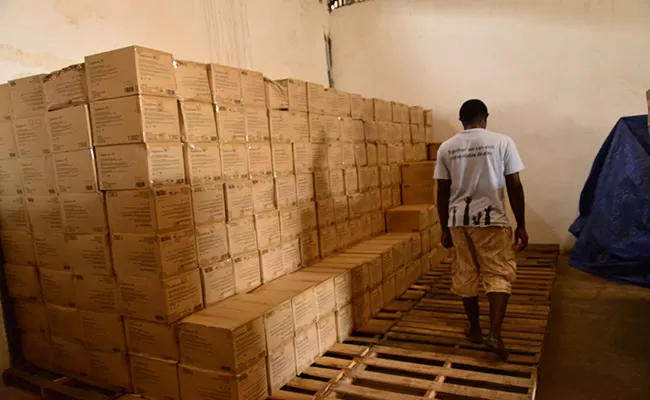 Protective equipment including gloves stored in a warehouse for use by front line workers
GENEROSITY OF PUBLIC DONATIONS PREVENTED CATASTROPHE
The decision to launch our first appeal in response to a disease outbreak reflected the severity of the ebola crisis in Western Africa.
DEC CEO Saleh Saeed said: "While many chronic diseases cause untold suffering in poorer countries, the worst acute outbreaks of deadly diseases such as measles or cholera have usually occurred in the wake of another type of disaster. In West Africa today we are seeing a disease create not just a medical crisis but a humanitarian emergency. Without urgent action to stop the spread of Ebola and to help those affected by the crisis, parts of West Africa face catastrophe within 60 days."
Thanks to the generosity of the public, our appeal was a huge success and every donation contributed to saving lives.
Reports
Read more about how funds were spent and how the response to this crisis was evaluated