Member Charities
We work with 14 of the UK's leading aid charities to provide and deliver aid to ensure successful appeals. Click on their logos to find out more.
How we work with member charities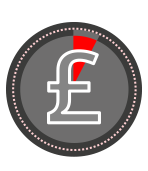 How much members receive
Member agencies can use up to 7% of funds they receive from us in the UK to support their response to the disaster. All of the remaining funds must be spent on the emergency response itself and helping survivors rebuild their lives.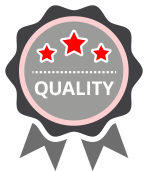 How do we ensure quality
They are committed to delivering humanitarian aid in accordance with international standards. We recognise however that improvement is always possible and we challenge ourselves to continually develop our ways of working using the DEC Accountability Framework (DECAF).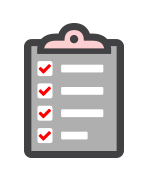 How do we choose our new members
Our members are experts in humanitarian aid who can deliver the effective disaster responses which donors expect and those affected by disasters need. DEC will have a maximum membership of 15 so that it remains manageable and cost effective. Learn more about DEC's membership criteria.