Ukraine
Humanitarian
Appeal
Ukraine
Humanitarian Appeal
Your donations are a lifeline for millions of people affected by the conflict in Ukraine, and refugees in neighbouring countries.

DEC charities are supporting the local aid effort to provide cash assistance, food, healthcare, clean water, shelter, protection, and so much more.
An incredible response from the UK
£420 million
raised by the generous UK public, including businesses and foundations
£25 million
The UK Government match funded £25 million of public donations to the appeal
Tap segments to see a breakdown
How funds have been spent in the first six months
Cash: including multi-purpose cash and vouchers for 338,900 people to meet their vital needs

47%

Food: including hot meals and food baskets for 392,000 people

17%

Health: including primary healthcare for 71,000 people and mental health support for 37,000

15%

Other essential support: including protection, education and shelter

12%

Water, sanitation and hygiene: including access to clean water for over 1.9 million people

9%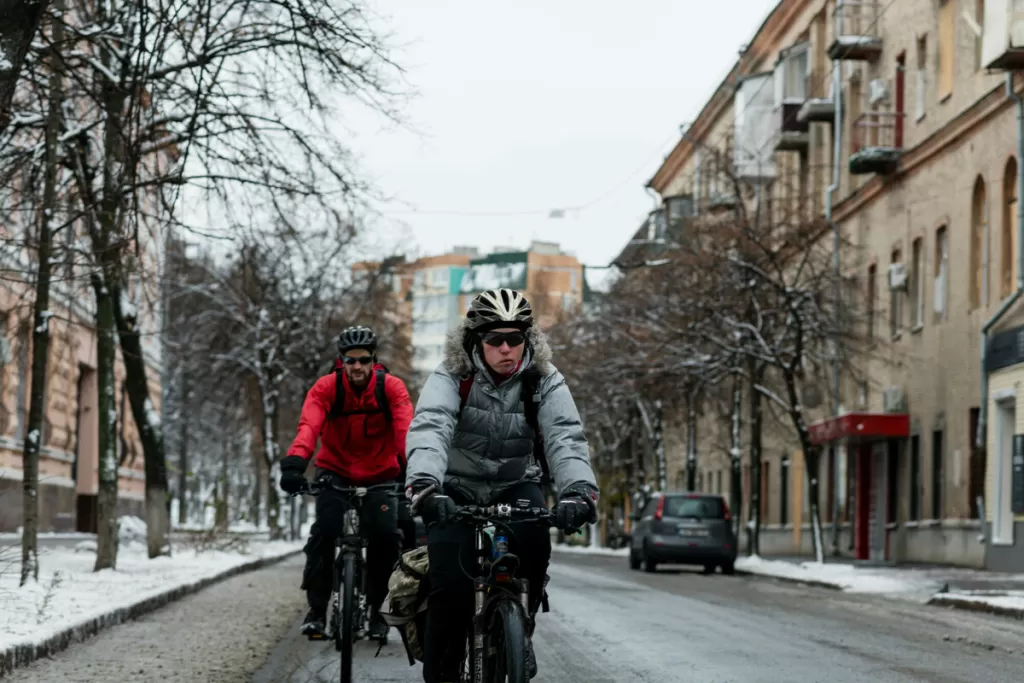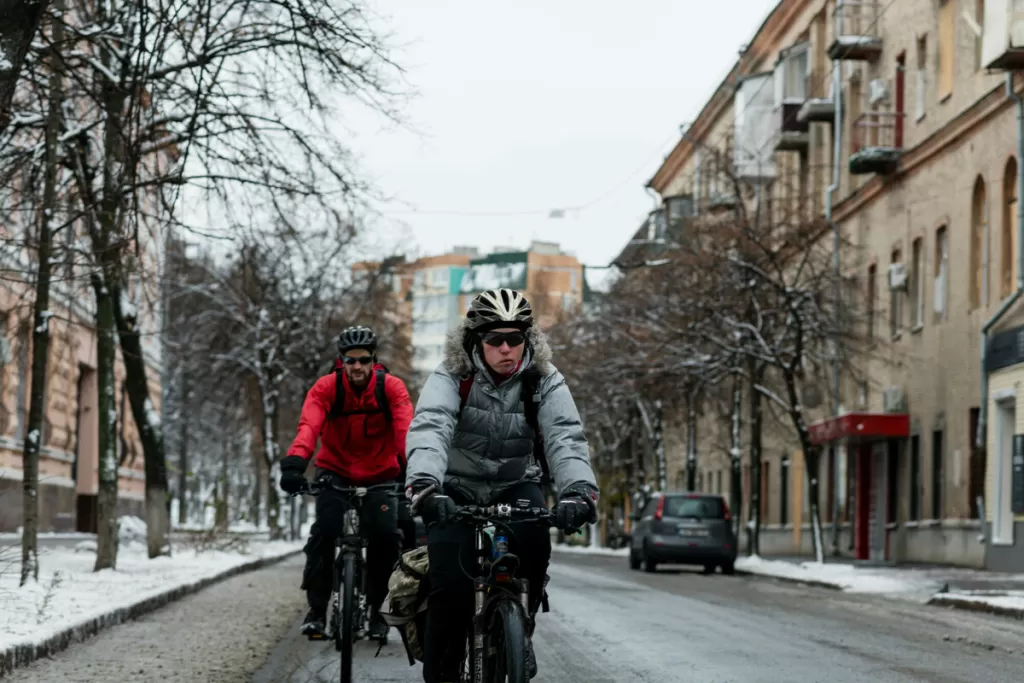 GETTING FOOD TO PEOPLE IN UKRAINE
Access to food has been one of the most pressing needs for people in Ukraine. As parts of the country came under attack, many of those who did not flee, including older people and those with disabilities, had to remain in their homes or move to underground shelters or subways.
DEC funds are continuing to help local aid workers and volunteers get food to housebound people in very challenging conditions. When fuel ran out, one charity began delivering food and essential aid using a network of volunteer cyclists, while others ran soup kitchens and set up food distribution points.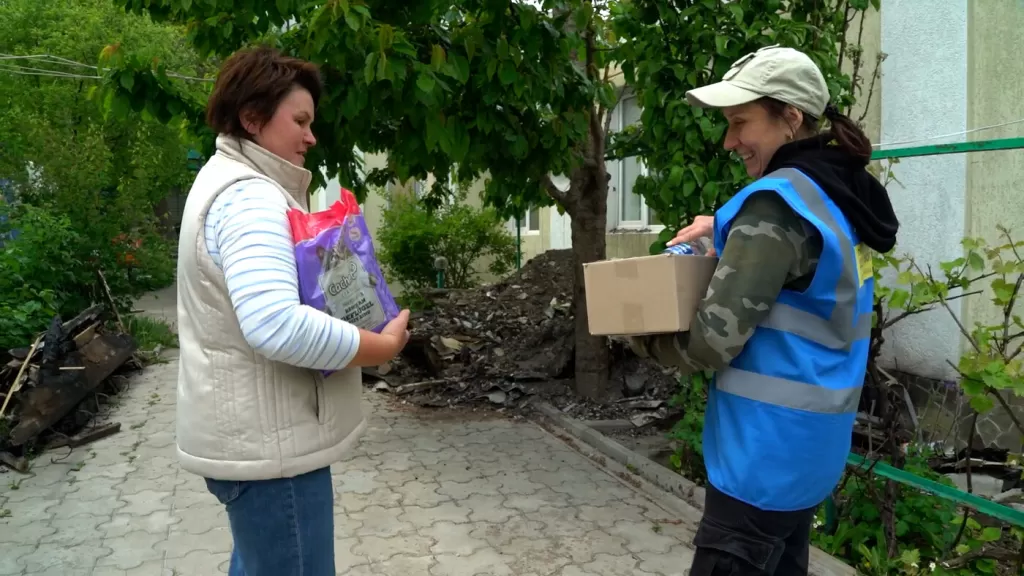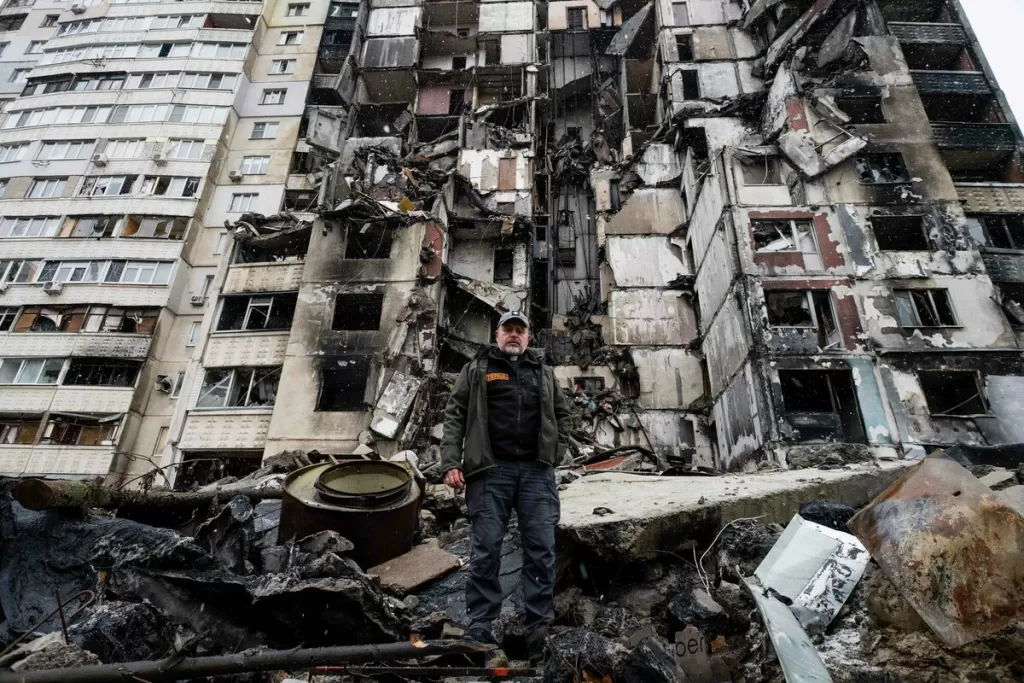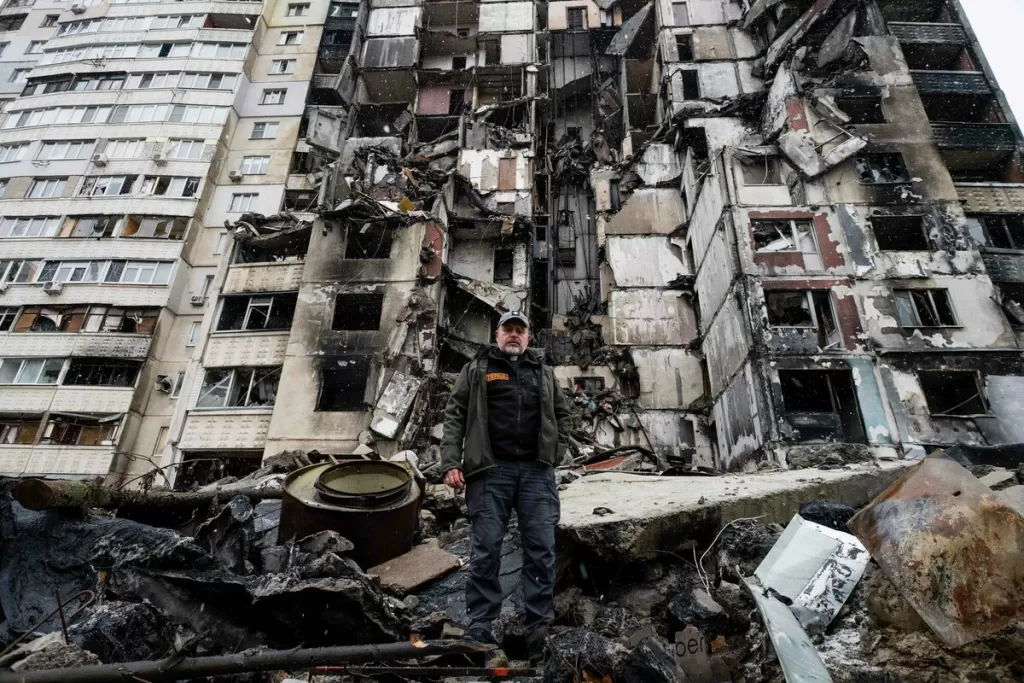 KEEPING PEOPLE SAFE IN BOMB SHELTERS
Over six million people are displaced in Ukraine, having left behind their homes, belongings, jobs, businesses and loved ones. Some are hosted by local residents, while others have sought refuge in more rudimentary shelters such as basements and subways.
DEC funds are providing generators for electricity, carrying out winter repairs, and providing warm blankets to bomb shelter residents. From their moment of first arrival to a year later, DEC charities have continued to support displaced families with cash assistance, food, healthcare, and other essential aid through local charities like Depaul Ukraine, run by local priest Father Vitaliy.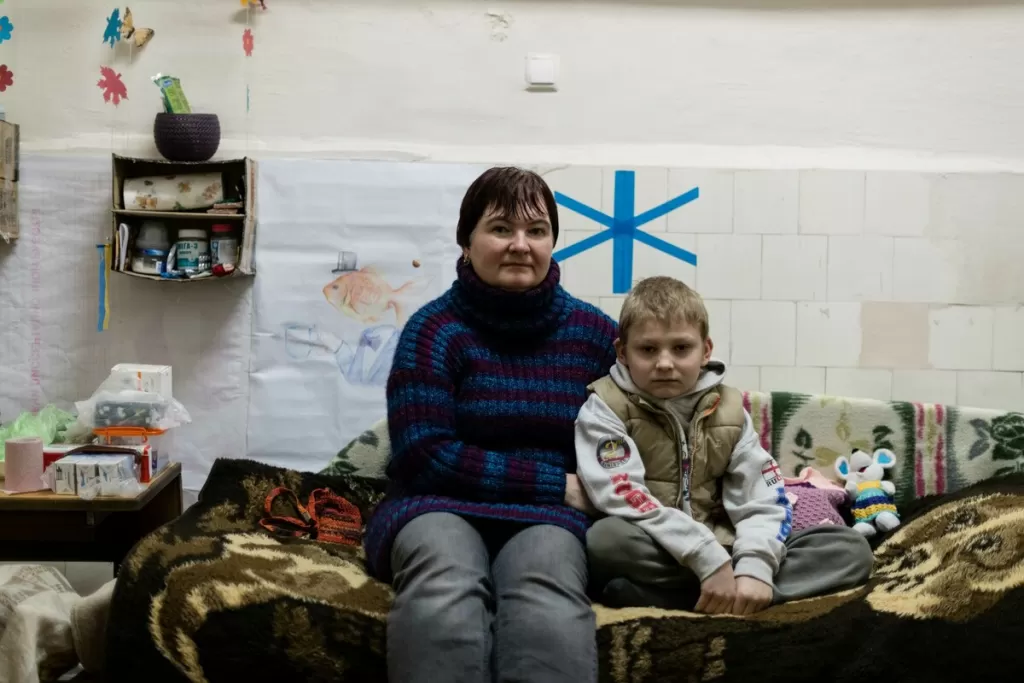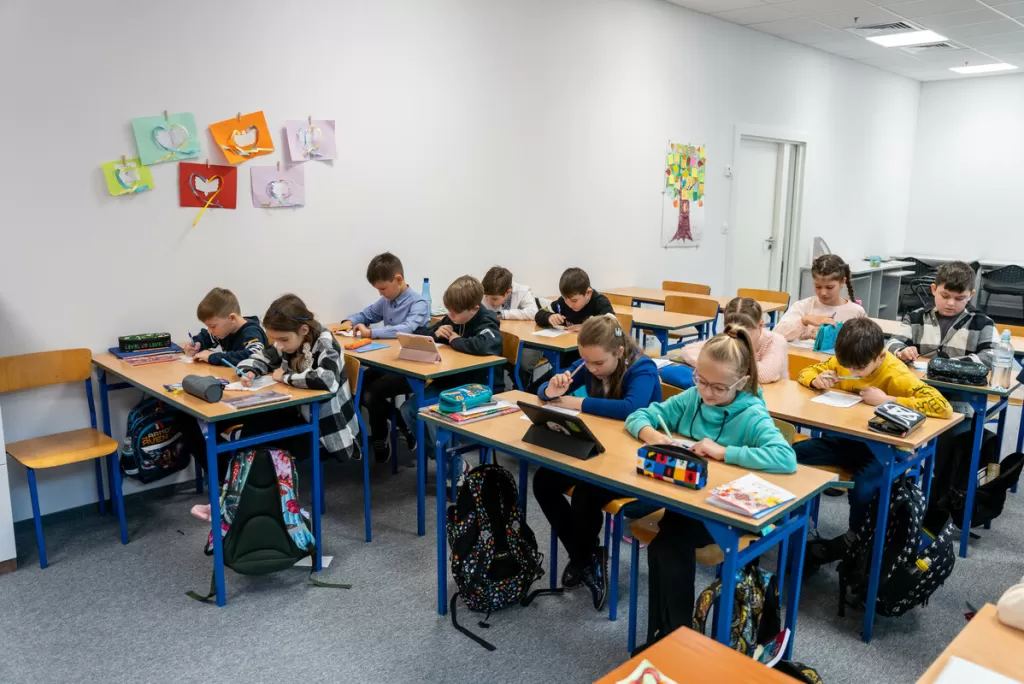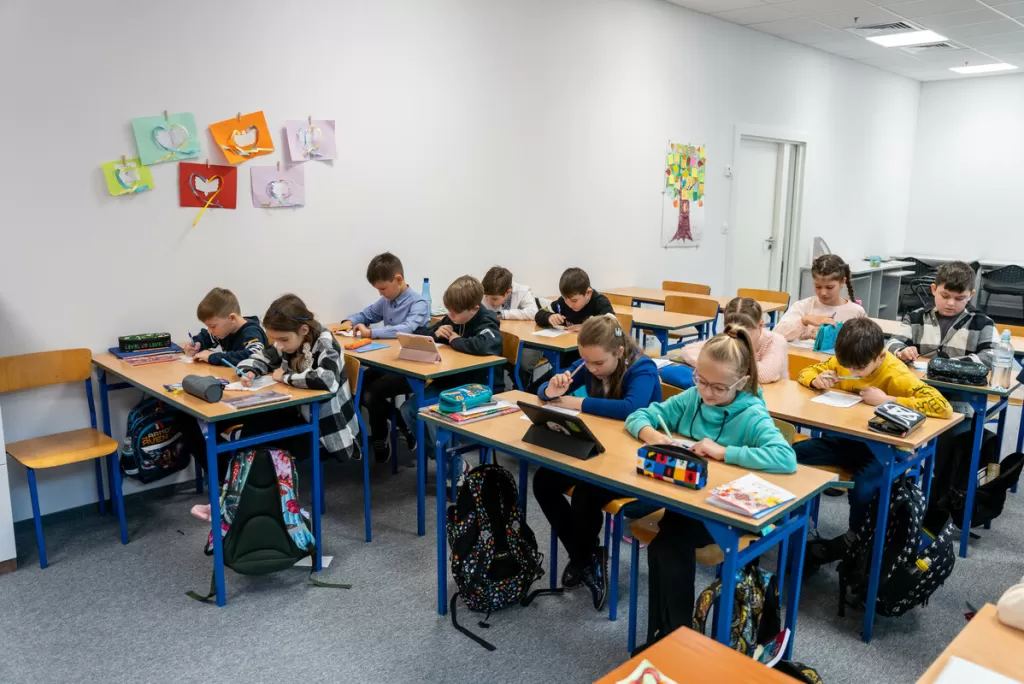 SUPPORT FOR REFUGEE FAMILIES
The conflict forced millions of people to flee Ukraine and seek refuge in neighbouring countries. DEC charities are working in Poland, Romania, Moldova and Hungary to meet their needs through access to vital aid, cash assistance and psychological support to help. Many of those supporting the aid effort are refugees themselves, keen to help those who arrived later.
In Poland, DEC funds are supporting schools where children from Ukraine are able to continue the Ukrainian curriculum in their own language. Save the Children's local partner Unbreakable Ukraine Foundation is ensuring children have a sense of normality whilst learning to adapt to their new environment.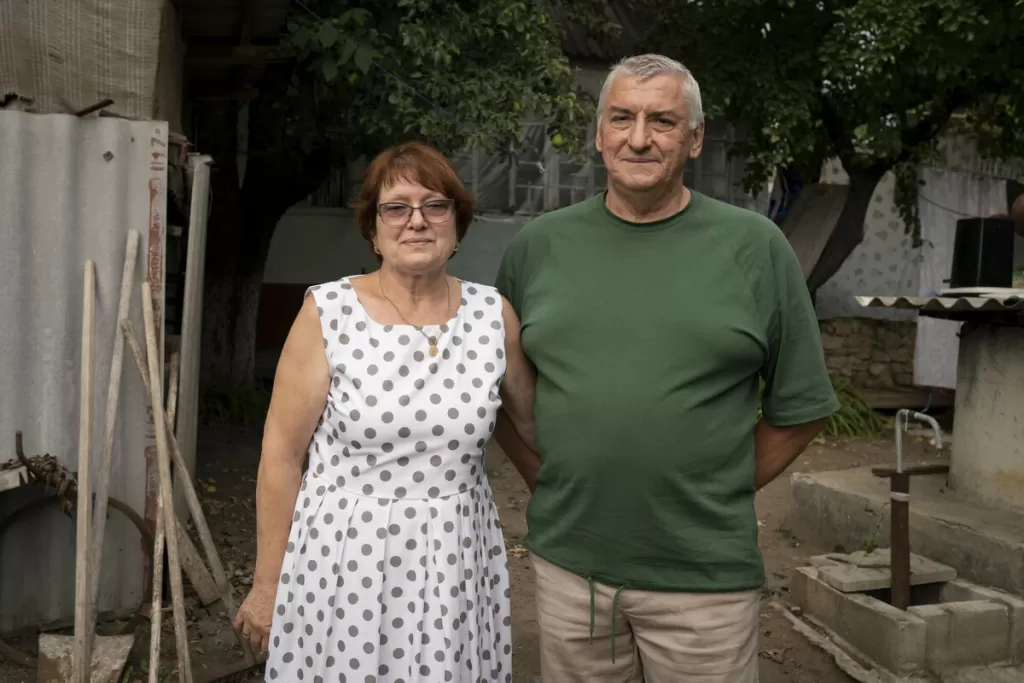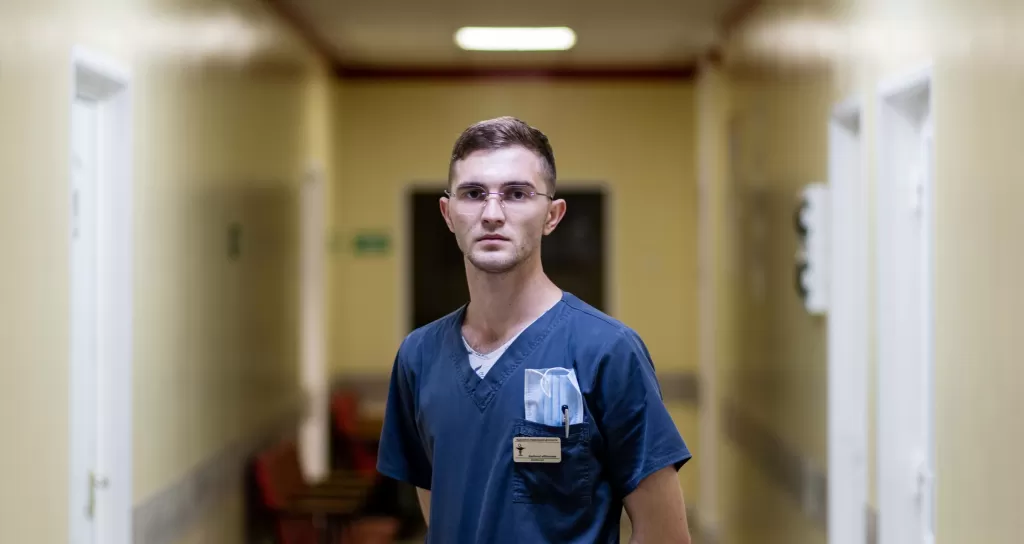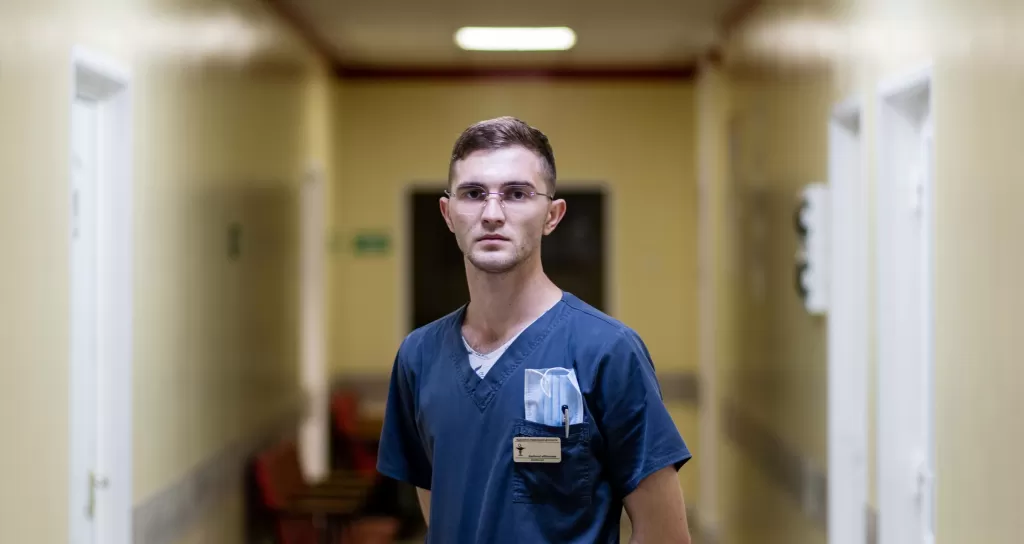 MEDICAL AID AND MENTAL HEALTH SUPPORT
Since the start of the conflict, physical and mental health needs have spiked. Thousands of people have needed treatment for injuries, while those with existing health conditions have struggled to access medication and treatment. The conflict has also taken a heavy toll on the mental health of children and adults.
DEC charities are providing lifesaving aid including trauma kits for civilians help keep injured people alive until they receive medical treatment. DEC funds are also providing critical equipment to keep hospitals running including generators and medicine. In the community, mobile primary health clinics are ensuring patients have access to medicines for common conditions like diabetes and high blood pressure.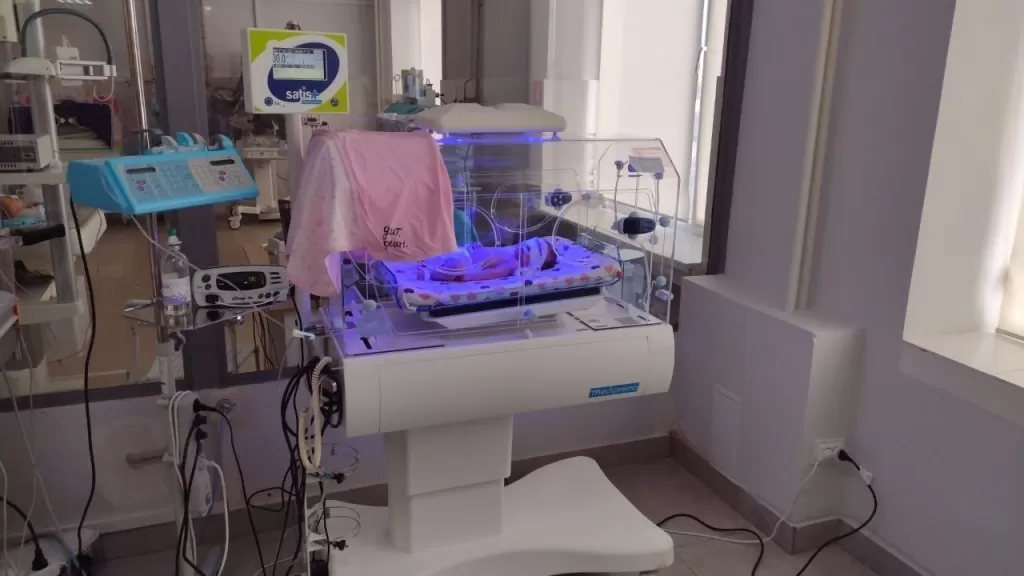 How donations are helping