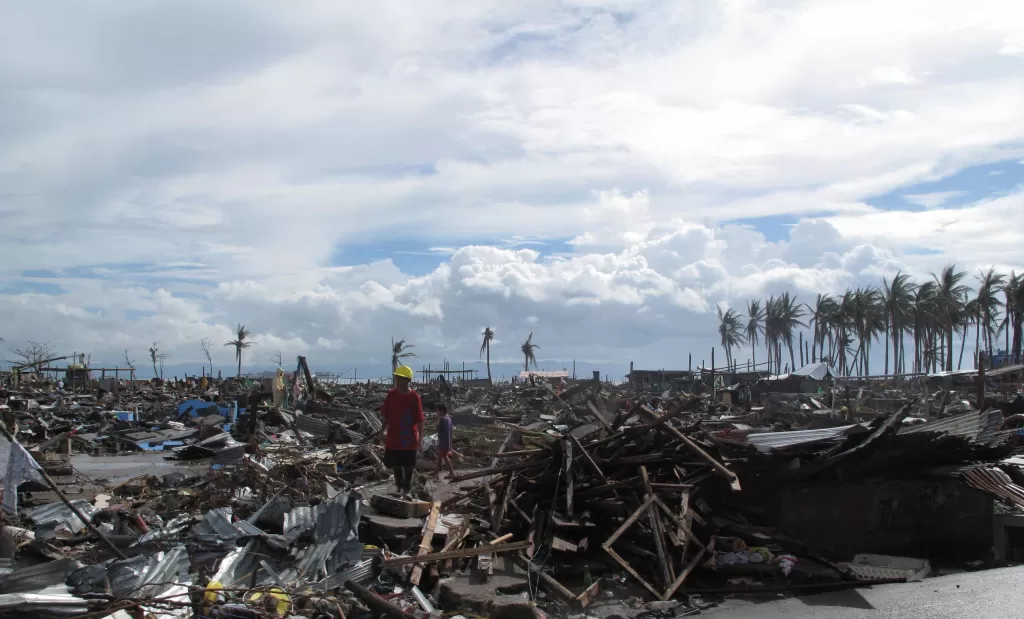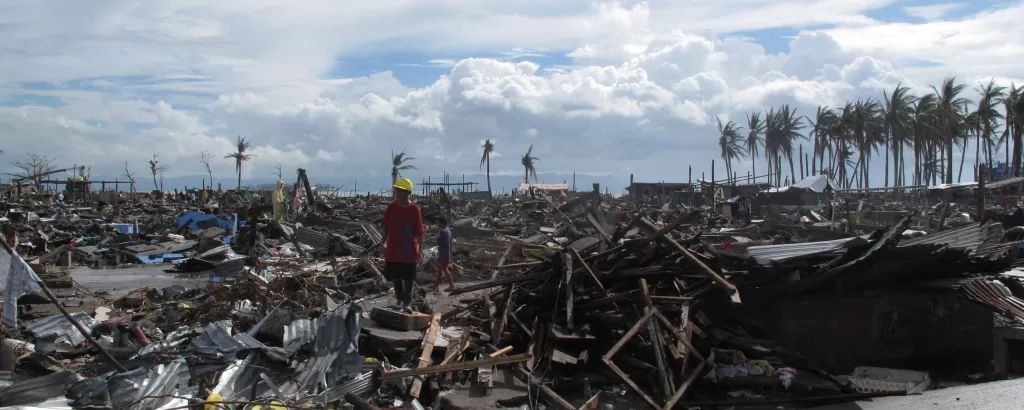 Philippines Typhoon
Appeal
Philippines Typhoon
Appeal
The DEC launched an appeal after Typhoon Haiyan devastated the Philippines, killing thousands. This appeal is now closed and all funds have been spent.
Key achievements
£96 million
raised, including £5 million matched by the UK Government
1.4 million
people reached with live saving aid
380,000
people helped to restore their livelihoods
40,000
homes rebuilt or repaired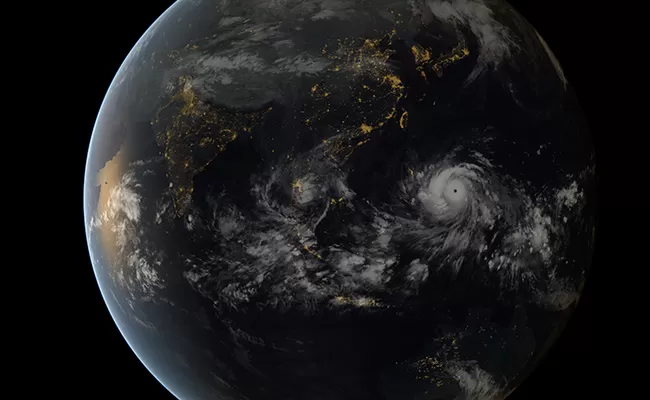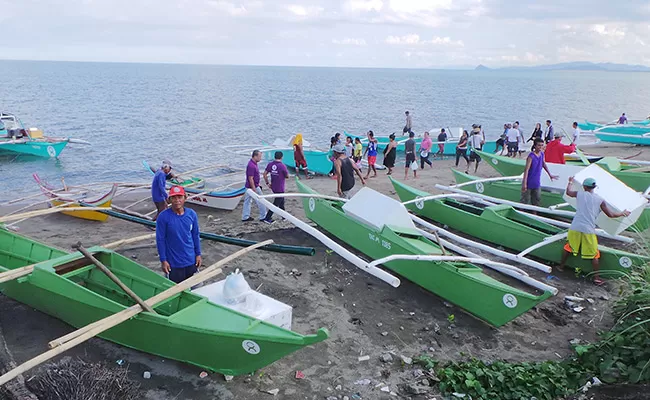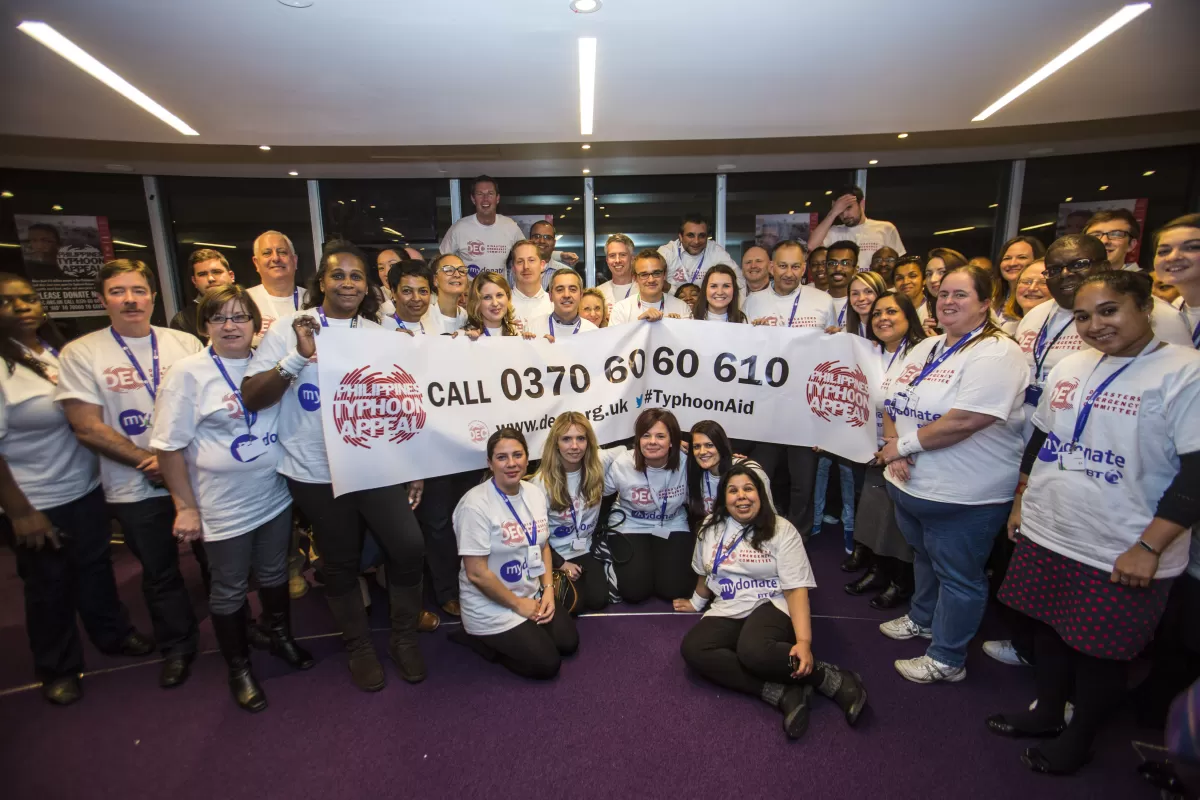 BT staff at the Philippines Typhoon telethon.
STARS RAISE FUNDS AT BT TOWER TELETHON
BT is a long-term partner of the DEC, providing its MyDonate giving platform to process millions of pounds of donations from the Philippines Typhoon Appeal. It hosted a special celebrity telethon at the BT Tower in London where famous faces including Jamie Oliver, Amanda Holden and Natasha Kaplinsky took donation calls from the public.
After Typhoon Haiyan, BT's Emergency Response Team (ERT) was deployed to the Philippines to provide on-the-ground satellite communications support to the relief effort.
Reports
Read more about how funds were spent and how the response to this disaster was evaluated